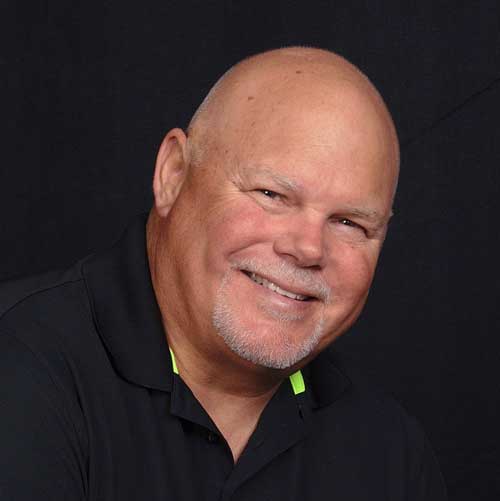 Jim Pulver
Managing Consultant
Jim started in the telecom industry as an Account Executive in 1991 with a company who is today Verizon. Through hard work he was promoted to National Accounts, Global Accounts, Sales Manager and Branch Manager. Jim earned numerous Presidents Clubs and Circle of Excellence Awards during his 20 plus years. As the industry has evolved, Jim realized there was a better way to serve customers and in 2010 Jim founded TeleManagement Pros. Jim has a Bachelor's degree in Business Administration from Cal Poly Pomona. He is married to his wife and business partner Conny and together they have three daughters. In his spare time, Jim is a Fast Pitch Softball Umpire and also enjoys outdoor activities such as hiking, fishing and golf.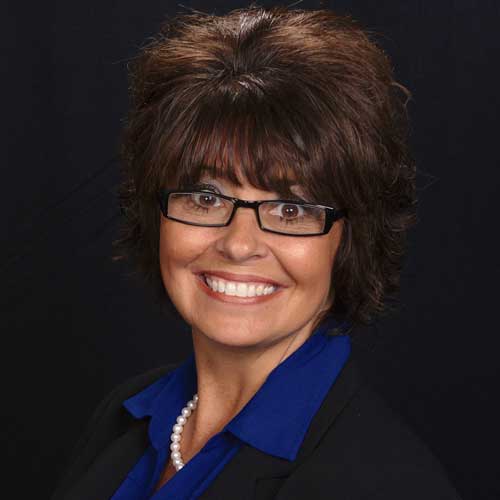 Conny Pulver
Client Support Manager
Conny has spent over 25 years in sales and customer support with a major home builders and utility companies in Southern California. Conny has a bright and cheery personality that lightens up the office and brings a smile to our clients. Conny is married to her husband and business partner Jim Pulver together they have 3 daughters. In her spare time, Conny enjoys baking cupcakes for friends and family, spending time at the beach and traveling. Conny also has a special place in her heart for special needs children and enjoys volunteering for different charities such RAD (Rising Against Disabilities) and Special Olympics.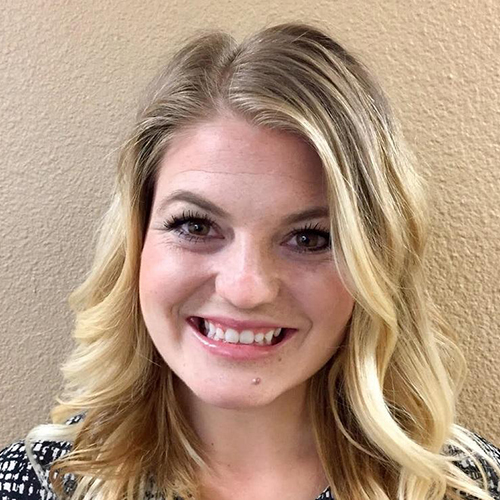 Natalee Pulver
Technology Consultant
Natalee joined the family business after a successful career start with Enterprise Rent-A-Car as the Assistant Branch Manager.  After acquiring extensive knowledge in management and operations she decided to join the family business as a Technology Consultant. Natalee has become a Certified Telecom and Unified Communications as a Service Solutions Professional.
Natalee received her Bachelor's Degree in Business Management at Marshall University in Huntington, West Virginia where she was a Div 1 Fastpitch Pitcher for the Marshall Thundering Herd Softball team. In her spare time, Natalee enjoys traveling, going to the beach, working out, and is a pitching coach for young girls in the local community.