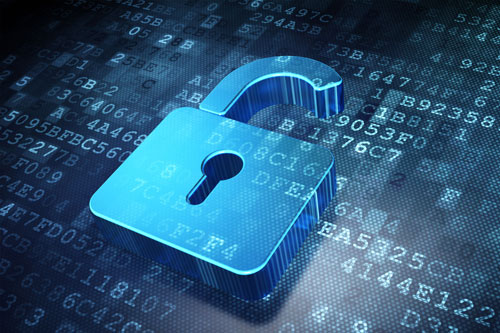 Anybody can tell you that security is without a doubt the most important aspect of Information Technology. You and your customers' data simply cannot be stolen or compromised.
Losing any data is a quick way for your customers to lose trust in your business, and it's challenging to recover from such a significant loss.
There are too many threats to list all of them, but the top few we see every day include viruses, identity theft, corporate espionage, and unauthorized access. They're all capable of destroying trust in your business, and they're daily challenges in Information Technology.
Extensive Security Experience
Don't trust just anyone to manage your security. We provide hosted platforms that are built from the ground up to be secure. We also offer onsite implementation services to personally install hardware, and ensure that it's protecting your business data from anyone that shouldn't access it.
Risk Management Planning
We'll help you analyze your business and identify any areas that are vulnerable or under threat, and then provide a Risk Management Plan to show you these areas.
Once that plan has been established, we'll continue to monitor and evaluate every aspect of your organization's information. We'll constantly ensure that it's secure and working properly.
It's important to keep your data secure and confidential. Don't trust just anybody to secure your data: TeleManagement Pros offers experience and reliability for your business.
Call TMP Business Solutions at 909-285-3360 to learn more about Network Security.