Download Free Telecom Relocation Guide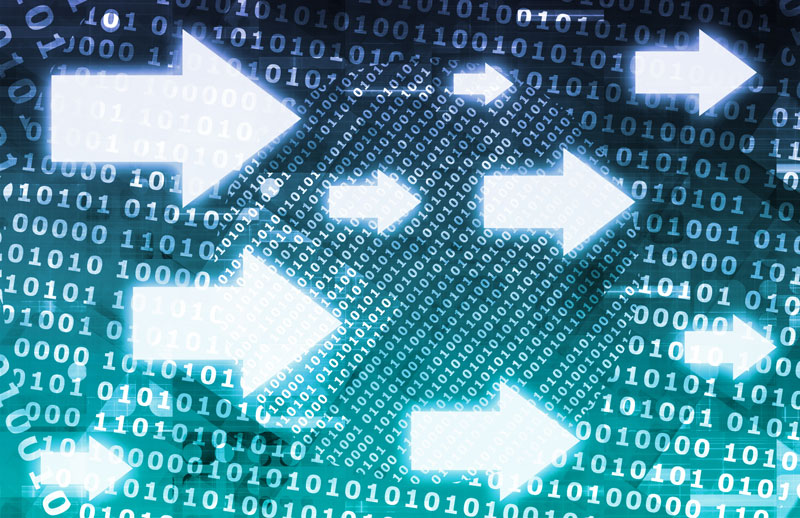 Relocate Your Telecom Services And Reduce Telecom Costs By As Much As 50%!
Office relocations are disruptive to any business. If your phones, Internet connection and data lines are not operational when you move, it will have a negative effect on revenue generation for the company. Minimizing this disruption is critical to any business.
Download this exclusive guide from TMP Business Solutions to learn more about:
Inventory
Design
Planning
Rate Negotiation
Complete the Form to Download the Relocation Guide for Telecom Services!