Can Your Business Survive a Natural Disaster or Interruption in Access to Your Facility? A Disaster Recovery (DR) and Business Continuity Plan is Vital for Your Business.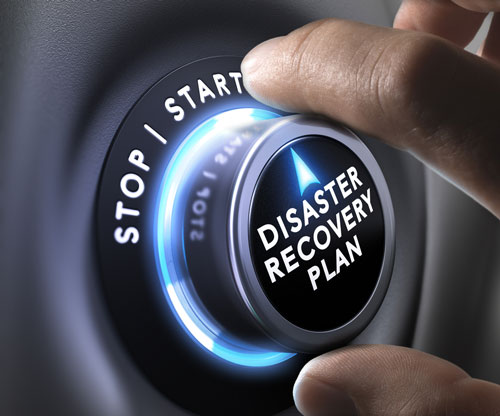 In the event of a disruption to your facilities, managers need a plan to address the following:
Identify alternative work areas for employees.

Ensure data / systems are replicated and readily available.

Secure Remote Access to company applications and systems for employees to be able to access.

Use of remotely hosted systems and applications that reduce the chance of a disruption compared to systems hosted on premise.
Call TMP Business Solutions at 909-285-3360 today to learn more about our Disaster Recovery Solutions and Business Continuity Plans.