Is Your Phone System Hurting Your Business Productivity?Learn More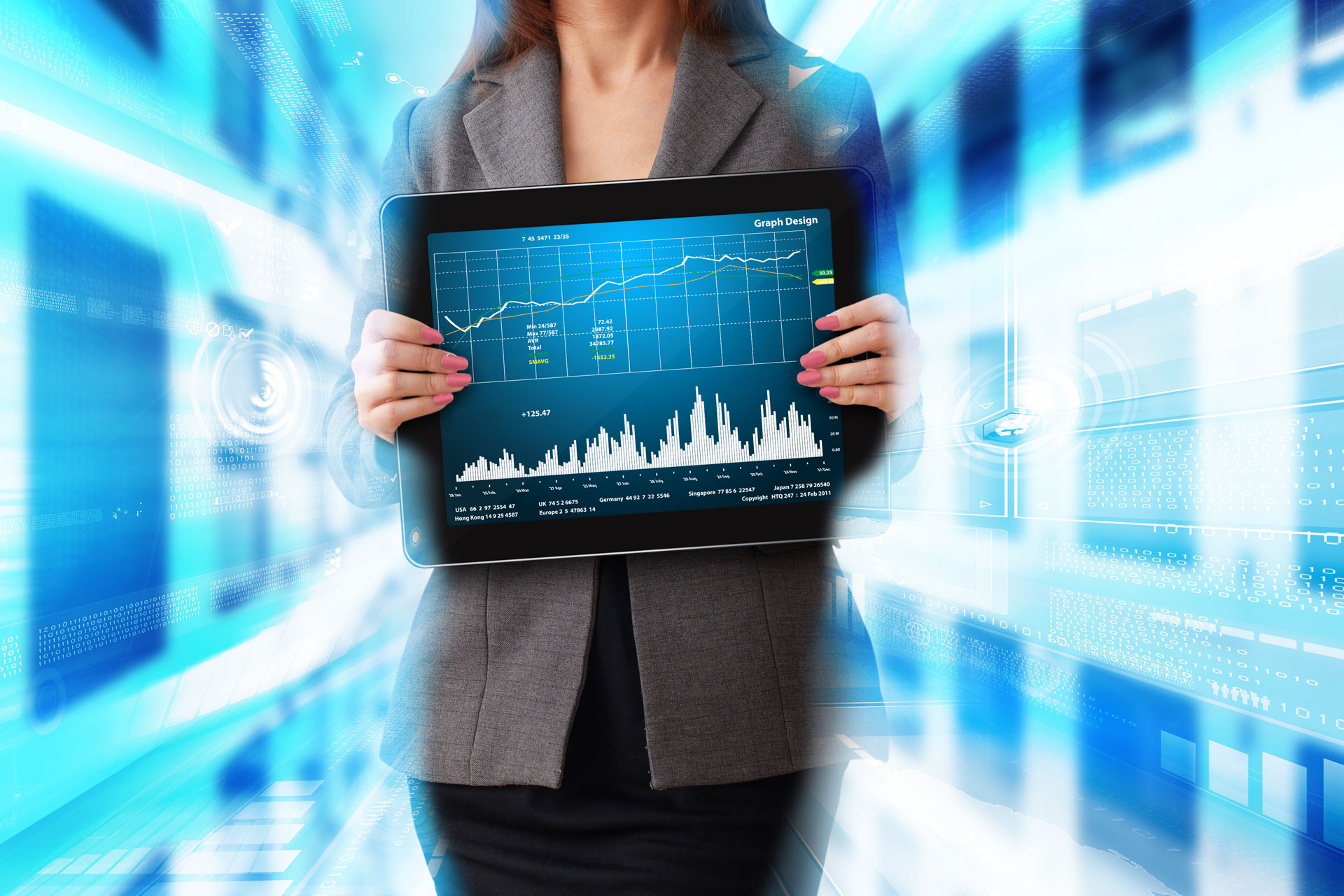 HIGH PERFORMANCE TELECOM We Help You Find the Right Solution for the Right Price More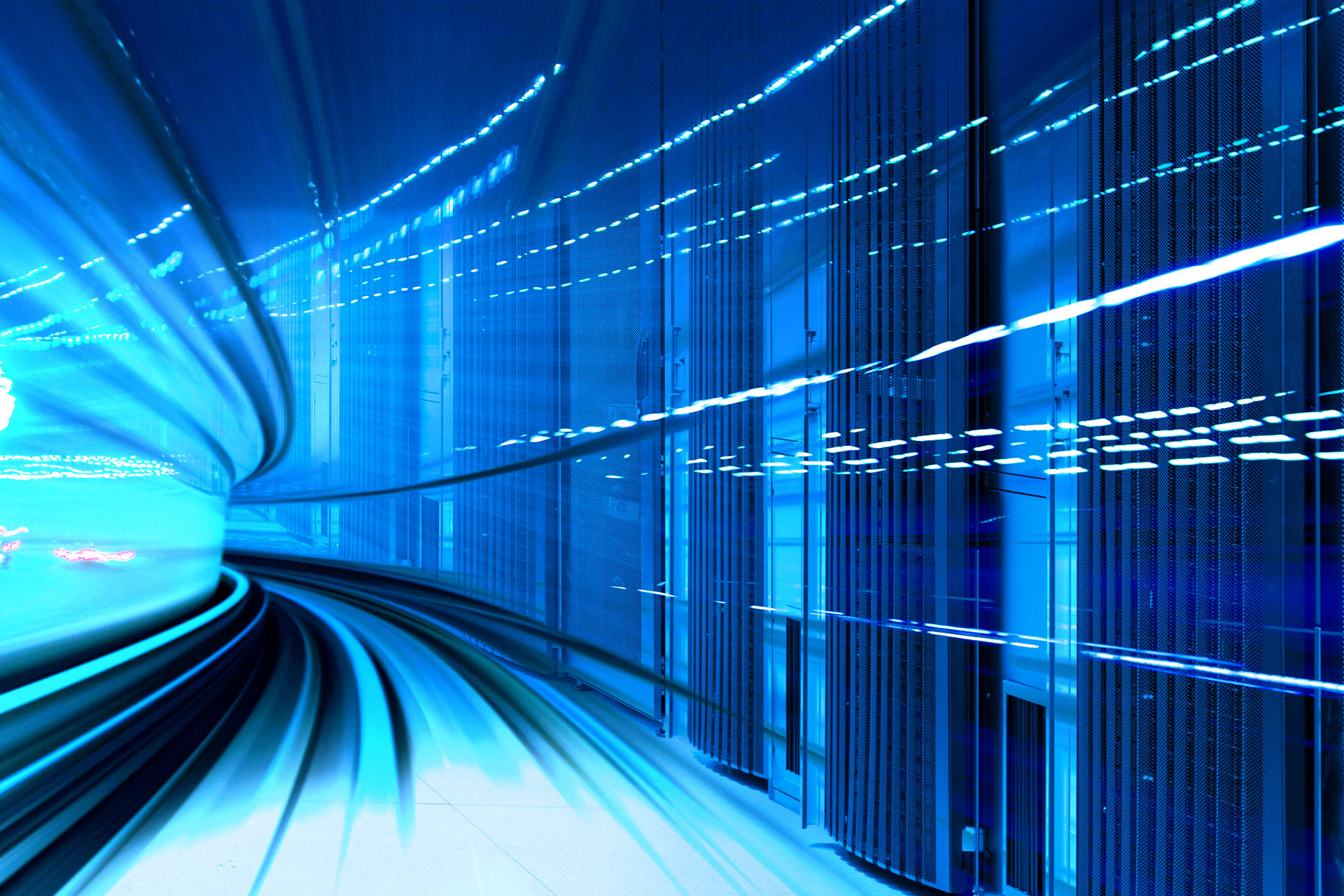 FUTUREPROOF CONNECTIVITY Is Your Business Ready for the Cloud?Free Assessment
TMP Business Solutions is a telecommunications organization specializing in Business Phone Systems, High Speed Internet and Data services, telecom expense management and IT Cloud Services. Let our experts save you time and money!
TMP Business Solutions is an authorized distributor and installer of Business Phone Systems from Vonage Business, 8×8, Ringcentral, Mitel / Shoretel and others. TMP Business Solutions consultants are agnostic to the provider and we can design the right solution, at the right price.
TMP Business Solutions offers full telecom expense management services. Our goal is to help you understand and enhance control over your fixed-line and mobile communications assets and costs. Our telecom consultants can provide independent review and process your telecom needs to maximize telecom savings for your organization.
Anybody can tell you that security is without a doubt the most important aspect of Information Technology. You and your customers' data simply cannot be stolen or compromised. Losing any data is a quick way for your customers to lose trust in your business, and it's challenging to recover from such a significant loss.
See what our customers are saying:
Carrier Services Quote
High Speed Internet AccessVoice (SIP/LD/Local/VoIP/POTS)Integ. Accs (Voice/Data/Flex/PRI)Networks (MPLS/VPN/WAN/P2P)Cloud Svcs. (Firewall/Collocation)
 We have worked with Jim for many years and have always found him to be honest, dependable and knowledgeable in Telecom and IT services. 
TMP Business Solutions
 has assisted us with our phone system, data center and telecommunication carrier services. We know we can count on 
TMP Business Solutions
 to help us find the right solution at the right price.
Binu Thekkinedath, CIO
Greekbill
We have had a great experience in working with 
TMP Business Solutions
 and Jim Pulver for our voice and data services since 2010. Jim has a breadth of knowledge on this market this has been very valuable to us and we have enjoyed our relationship with
TMP Business Solutions
 very much.
Tejal Patel, Director of IT
GKK Works
 We have had a good experience with
TMP Business Solutions
 and Jim Pulver. Jim is very good to work with:  responsive, knowledgeable, and helpful. He was able to understand our requirements, research the appropriate options and help us all along the way from implementation to ongoing support and advice.
Rick Kiel, General Manager
Grosh Backdrop & Drapery