TMP Business Solutions is a telecommunications organization specializing in Business Phone Systems, High Speed Internet and Data services, telecom expense management and IT Cloud Services. Let our experts save you time and money!
TMP Business Solutions is an authorized distributor and installer of Business Phone Systems from Vonage Business, 8×8, Ringcentral, Mitel / Shoretel and others. TMP Business Solutions consultants are agnostic to the provider and we can design the right solution, at the right price.
TMP Business Solutions offers full telecom expense management services. Our goal is to help you understand and enhance control over your fixed-line and mobile communications assets and costs. Our telecom consultants can provide independent review and process your telecom needs to maximize telecom savings for your organization.
Anybody can tell you that security is without a doubt the most important aspect of Information Technology. You and your customers' data simply cannot be stolen or compromised. Losing any data is a quick way for your customers to lose trust in your business, and it's challenging to recover from such a significant loss.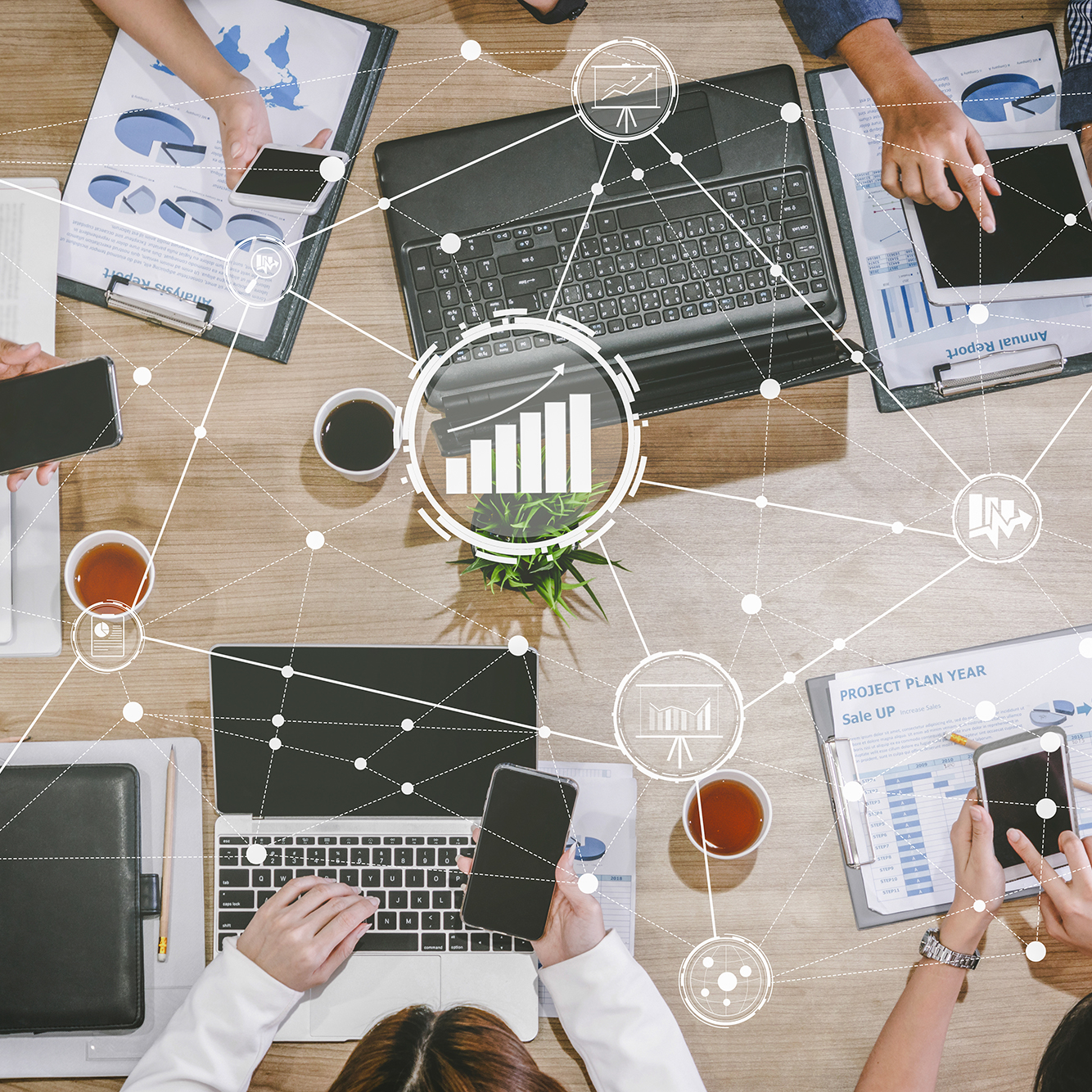 WORK ANYWHERE
Work at home declarations from the CDC and other government agencies may become the new normal. Not only could it become a temporary law, but it's also the best way to protect your employees from exposure to the novel virus. So how can you as a business owner prepare to transition your workforce into a work-at-home team that still performs at a high level? We've created a step-by-step process to help you prepare.
CONNECTIVITY
As a full-service technology consultant, we work with over 220 pre-vetted global carriers and have engineers who can help design, implement, and manage your environment. No two businesses are alike, so we create a custom approach to your Cloud, Voice, IT, and other technology services to meet your specific needs.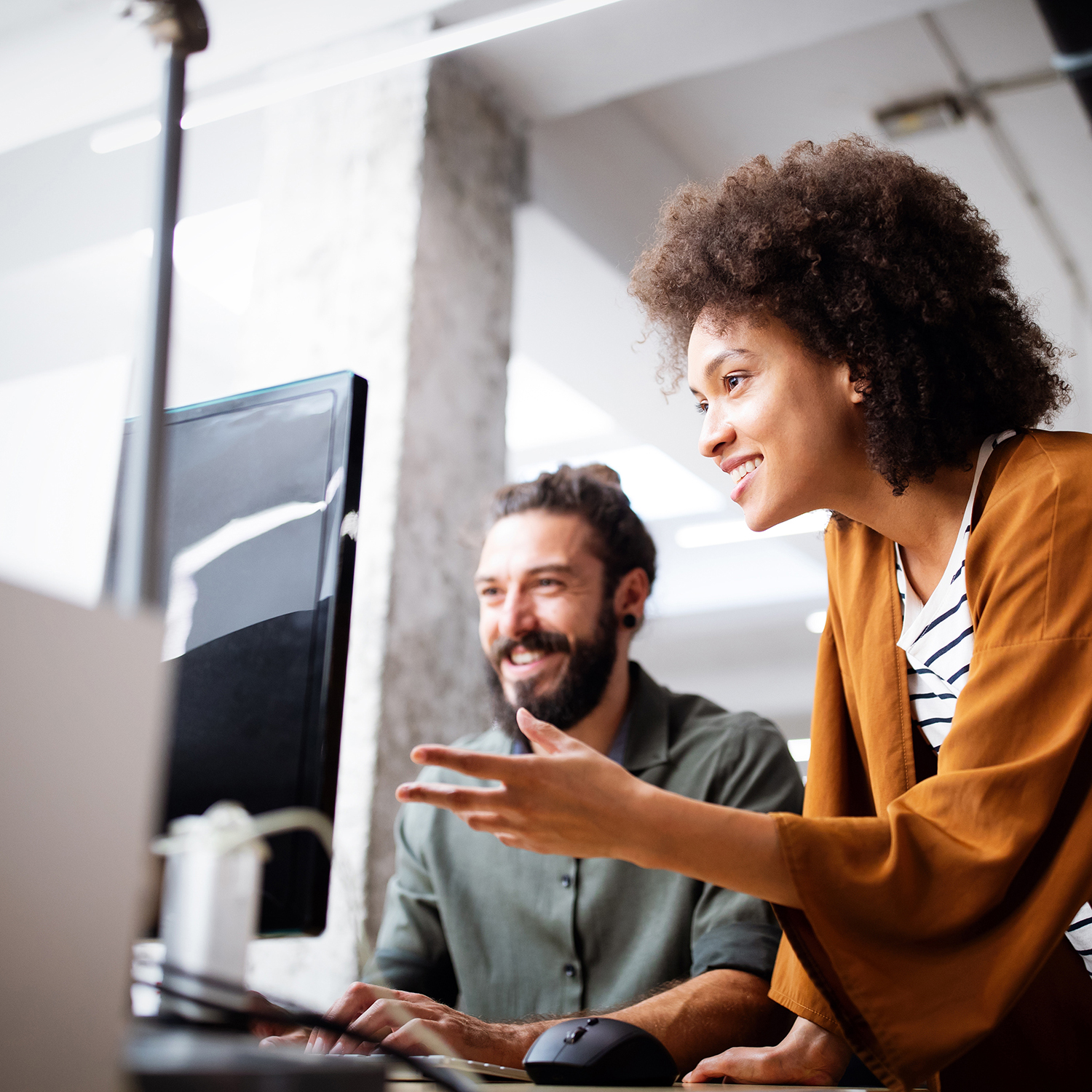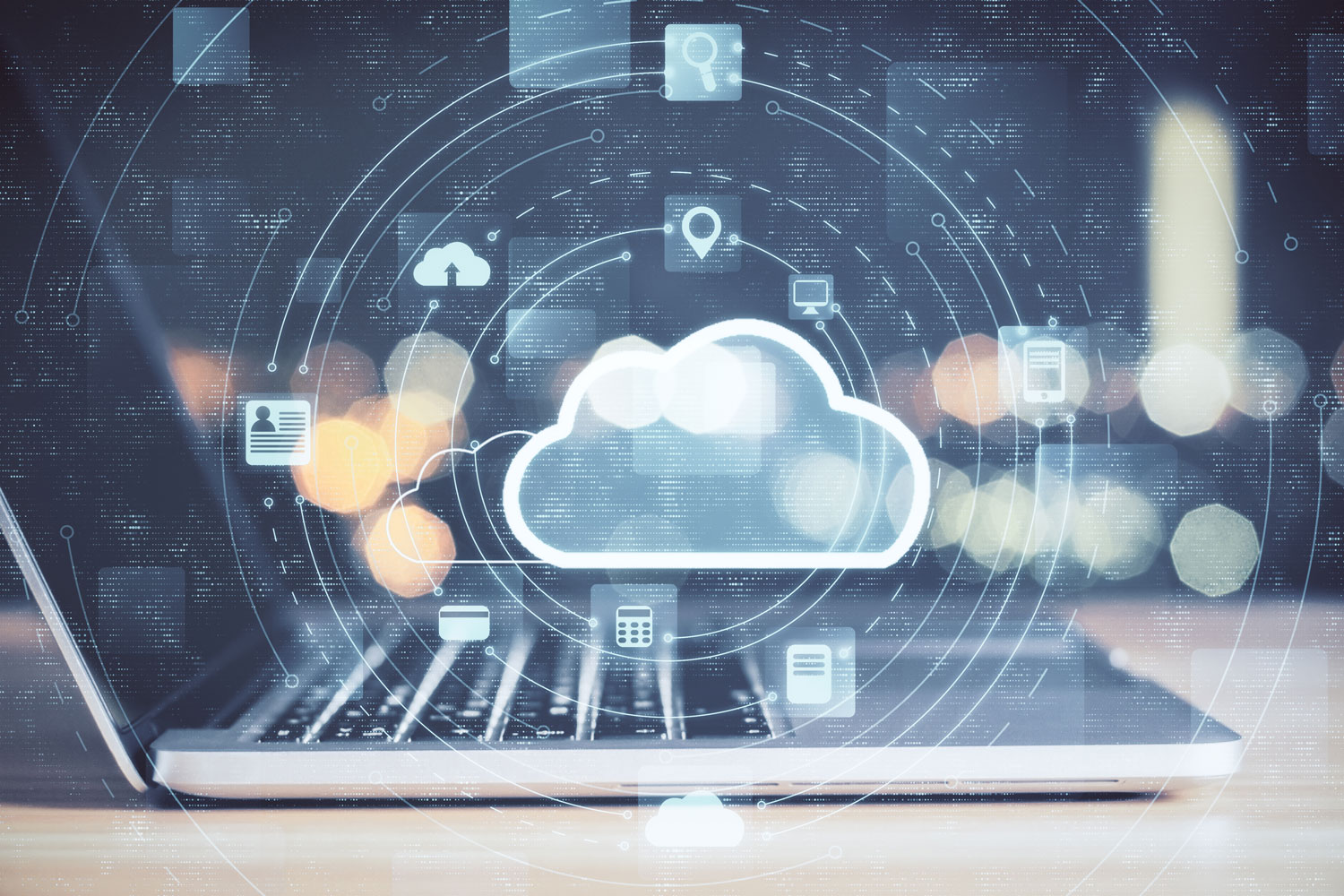 CLOUD COMPUTING 
The demand for Cloud-based solutions continues to grow as more business applications move to the cloud.  No matter where you are on your cloud journey, it's essential you have a cloud migration strategy to guide you. The decisions you make and the steps you take to adopt cloud services can have important implications for your business for years to come, and mistakes can be costly. That's why it is vital to have an experienced guide.